Beckers Steakhouse
Print Advertising
Make Las Vegas A Cooler Place
Objective
Brand and establish a neighborhood gourmet steakhouse and gaming bar in Summerlin.
Strategy
Focus on its exclusive environment and unique recipes to attract patrons from surrounding areas.
Tactics
We hired the best architectural and culinary photographers available to capture the essence of the steakhouse's environment and menu fare. We told Becker's story by distributing those images through direct mail, online and window displays.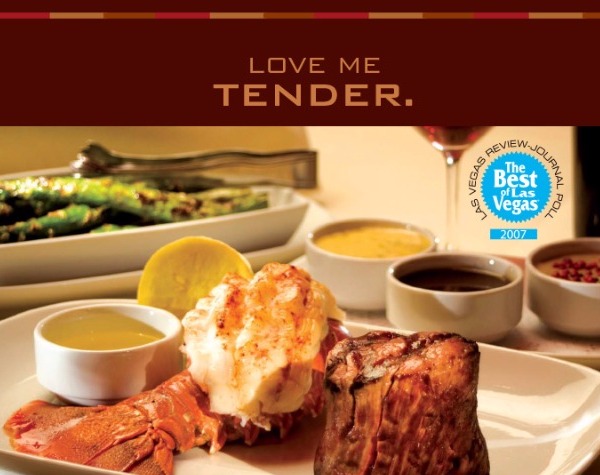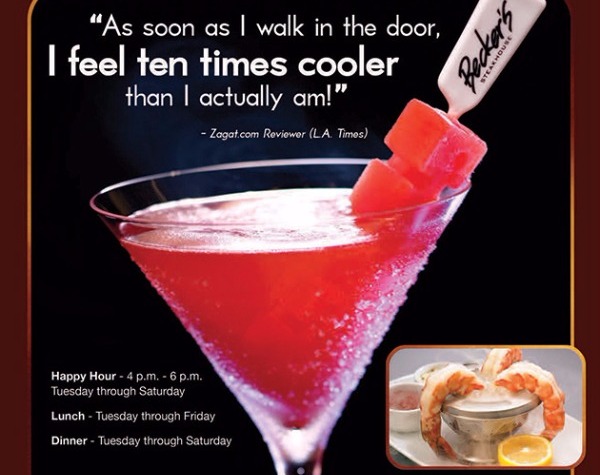 Results
Becker's Steakhouse's reputation as a "must visit" dining destination grew quickly. It became profitable within three months. At its peak, it added a banquet room and began serving lunches.
In 2006, the Nevada Clean Indoor Air Act was passed and required restaurants with gaming/smoking areas to be separated by walls. The remodeling necessary by Becker's Steakhouse to comply was too expensive to warrant continued operations.