From the first Oscars award ceremony—lasting a mere 15 minutes—to the highly anticipated Oscars telecast on Sunday, February 24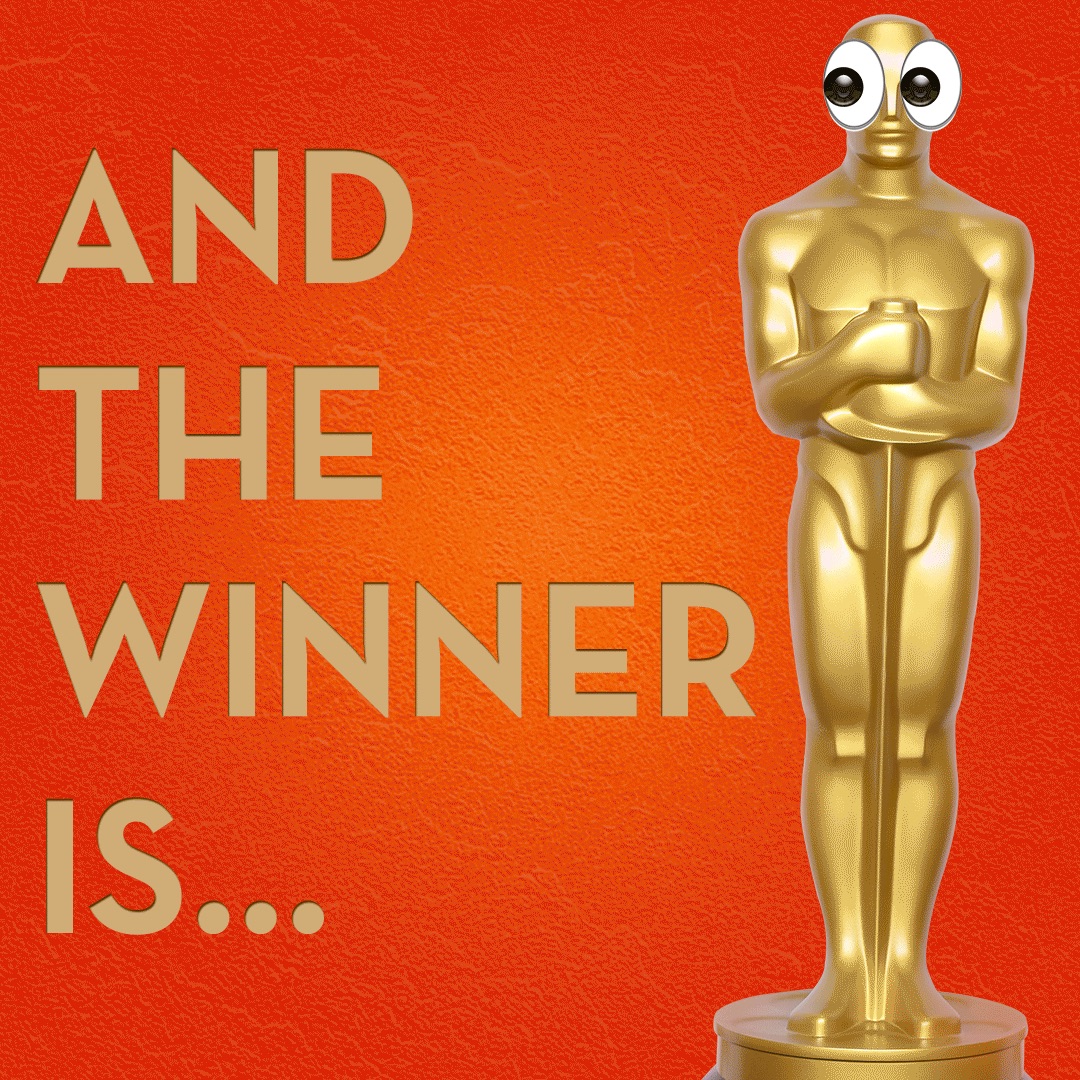 with a strict 3-hour cutoff, the entertainment industry shines from this often-controversial event (remember this one from 2017?)
You can expect the usual during this year's extravaganza: high-profile celebrities, political plug-ins, and orchestra music cutting off long speeches. But, behind the pretty dresses of years past, is a dying viewership and a more desperate attempt from the Academy to stay relevant.
According to WalletHub, ABC will earn $128M in ad revenue from this Sunday's telecast, a number that is $21M less than last year's. This may be in part from the surprising 2018 viewership numbers. The 2018 Awards brought in 26.5 Million viewers, a first time in history for the show to dip below 30 Million. With the show experiencing a 40% decline in ratings over the last five years, you can imagine the show's producers trying every trick in the book to break this curse (i.e., not choosing a host, eliminating on-air presentations, and adding new award categories). But tradition is not easily tampered with, and the Academy's most recent changes have had tremendous pushback from award show purists.
With the Oscar Statuette standing as an icon in the industry, it will be interesting to see how the Oscar's tradition continues to adapt to new audiences and entertainment trends.
Stay tuned for this Sunday's show starting at 5:00pm PST. Happy Oscars watching!
Additional info: https://www.forbes.com/sites/danafeldman/2019/02/14/oscars-2019-by-the-numbers/#1dc66ba4f211