The Super Bowl, where big name brands and advertising agencies dish out millions of dollars and battle it out for 30-second advertisements to try to prove their worth to nearly 100 million people, and grown men play a football game.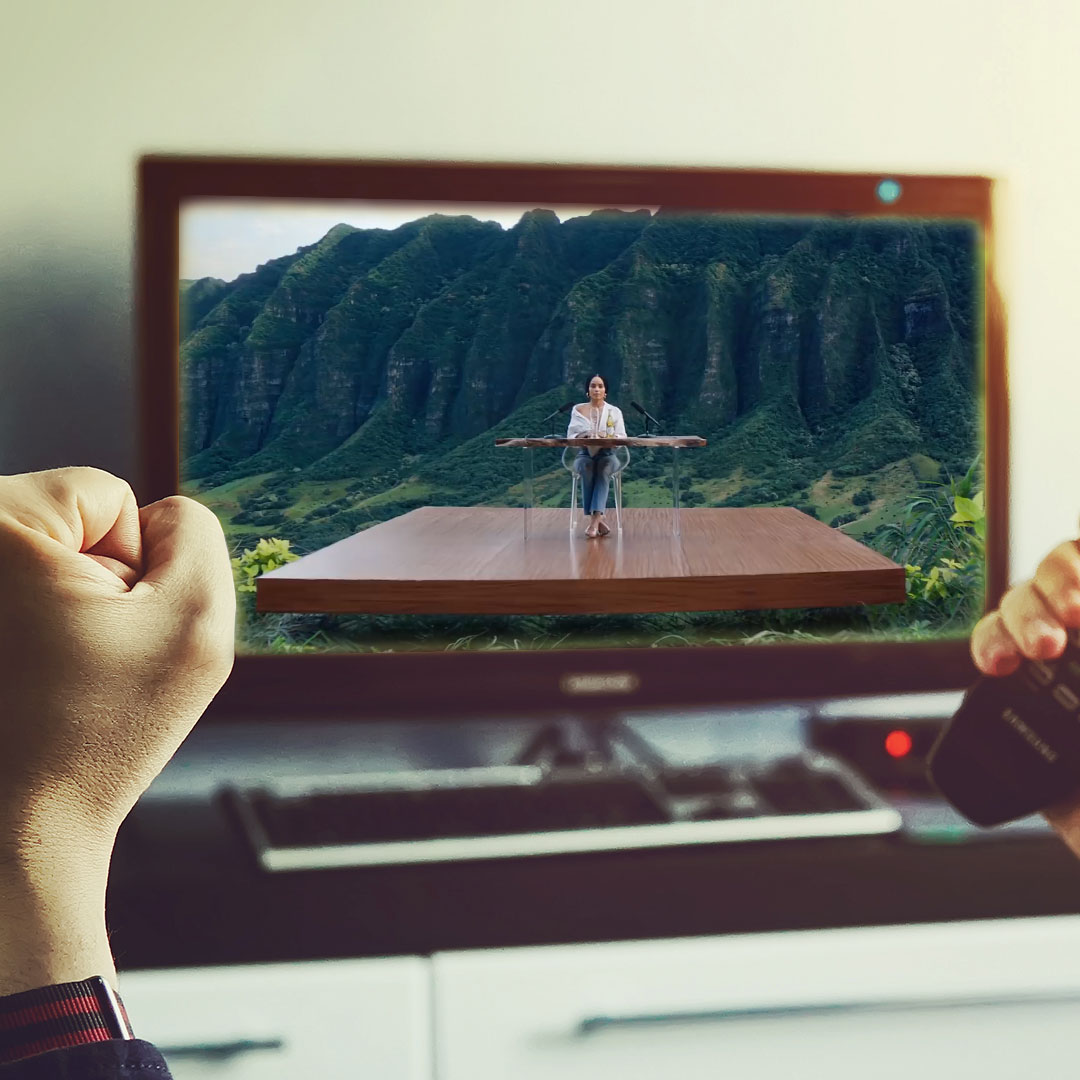 This year, viewership of the anticipated Super Bowl spots increased 58 percent from 2018, while viewership on mobile devices increased 78 percent totaling 120 million searches. With so many people watching, there are bound to be countless perspectives as to which commercials seized their $5 million opportunity. At Quillin, we asked each department to watch and report their favorite advertisements and as it turns out we all had our own opinions as to which commercial was the best!
Creatives
Tim - Blowing in the Wind Budweiser commercial
Blowing in the Wind by Budweiser easily won my favorite commercial. Built around a classic folk song anthem, this masterful one-take spot succeeded in constructing a prideful American portrait through landscape imagery before paying it off with a timely, eco-friendly message regarding brewing with wind power. I'll drink to that.
Benjamin - #EatLikeAndy Burger King commercial
#EatLikeAndy by Burger King had me at Andy. The spot served up two well-known icons in a moment that begged the question...But how? The film clip came to life 37 years after originally appearing in a 1982 film, 66 Scenes from America. For the record, Warhol in fact preferred the Big Mac to the Whopper and made the claim in his 1975 book, The Philosophy of Andy Warhol, "The most beautiful thing in Stockholm is McDonald's. The most beautiful thing in Florence is McDonald's..." In fact, during the 1981 filming of the spot that aired Warhol actually asked for a McDonald's burger, but the crew didn't have any. They offered to run to McDonald's, but he said, "Never mind, I will take the Burger King."

Whether the ad was about art, the Whopper or Burger King once again trolling McDonald's, it brought together a trio of icons; the only question left is, Who will be the real king? Warhol, Burger King, McDonald's or the prominently placed Heinz Ketchup?
Martin - Amazon Alexa Fail commercial
The commercial was relatable and funny. I like how Amazon is making fun of itself, but also is making a statement that they are willing to test their product in different places for their consumers.
Morgan - Washington Post commercial
The commercial used the platform of the Super Bowl to promote the ideals of journalism and democracy, and honor a few journalists who have sacrificed for their craft.
Public Relations Team
Grace – Hyundai The Elevator commercial
The Hyundai commercial was witty and relatable as Jason Bateman took elevator riders to various floors of everyday not so enjoyable and often cringe-worthy situations ("The Talk" with your dad?) we go through in life. And I've been crushing on Jason since his Silver Spoons days, so anything he does is incredible in my eyes.
Austin - Google's Job Search for Veterans commercial
I think Google had the best ad of the night with its 60-second spot supporting its new job search capabilities for veterans. The commercial was visually simple but did an incredible job of portraying a complex challenge for veterans returning to civilian life, a feeling of being misunderstood and displaced. The commercial turns that outsider sensation on the general public as they display codes they don't understand before bringing everyone together and showcasing how those codes can assist veterans in finding civilian jobs by simply searching their military codes in Google. Advertising a great product is an advertiser's dream and Google capitalized on building awareness around this meaningful new functionality with this ad.
Julian - NFL 100 commercial
When things aren't necessarily going great for your brand, use nostalgia! With a steady decline in viewership, the Colin Kaepernick controversy and a lack of in-game excitement, for example the lowest scoring Super Bowl in history, it was crucial for the NFL to remind viewers why they should watch the game. By showcasing America's favorite players throughout the decades and their memorable and unique personalities, the advertisement managed to bring smiles to faces as they reflected on the many unforgettable NFL games throughout the past 100 seasons.

Social Media Team
Nathan – Avengers Endgame trailer & Zoe Kravitz & Michelob Ultra commercial
I think we all know that the best commercial was the new trailer for Avengers Endgame. We've been waiting over a decade for the release of this movie and the new trailer only hyped us up even more. They're doing a great job at making everything so emotional for the fans that have been around since the beginning. A trailer for this film was released long before the Super Bowl so I'll pick another. Zoe Kravitz did an ASMR commercial for Michelob Ultra, and it was everything you would want it to be...and now I think I'm in love.
Carly - Verizon "The Coach Who Wouldn't Be Here" commercial
I am a sucker for the tender commercials. This ad is part of a series of NFL stars thanking their first responders, and this particular spot surprises Coach Lynn with meeting the people who saved him 15 years ago. A touching tie into Verizon's brand and what it means to respond to the call.
Andrew – Michael Bublé vs Bubly commercial
The spot that seemed to "sparkle" among the rest this Super Bowl was Michael Bublé vs Bubly, not because I was coincidentally drinking a Bubly at the time, but because of how they used social media to further their campaign. Bubly complimented their Super Bowl commercial by changing their social media profile photos to "Bublé" and had Michael Bublé takeover their accounts. Throughout the game, the accounts posted timely posts like "Readé for the game?" and "Half timé? More like Bublé timé!" in order to get the most out of the accented e.