Advertising is as competitive an industry as there is today. However, when one of us gets it right, we're all typically quick to acknowledge the accomplishment. Hence this blog.
I absolutely love the new MGM Resorts International TV campaign and the ad agency, McCann New York, that was able to crystallize the real product, define the new demographic and convince Las Vegas' biggest casino operator that in essence what they were selling was not gaming, but entertainment. It's a monumental feat.
It's also an enormous departure from the standard gaming advertisements we have seen over the last 30+ years and continue to see to this day. The truth is that this city was built by doing whatever it took to make visitors enjoy the time and money they spent here. Las Vegas succeeded in taking that pleasure to heights unmatched by any other destination in the world. Gaming became a supporting actor along the way.
MGM Resorts made a huge gamble at an incredible price and, in my opinion, it will pay off handsomely. I can't imagine the person, millennial to boomer, who could watch this ad without feeling excitement and desire to partake of what is being offered. It creates and communicates a complete experience of joy. Me? I'm in.
Treat yourself to a magical minute by clicking on the YouTube video below: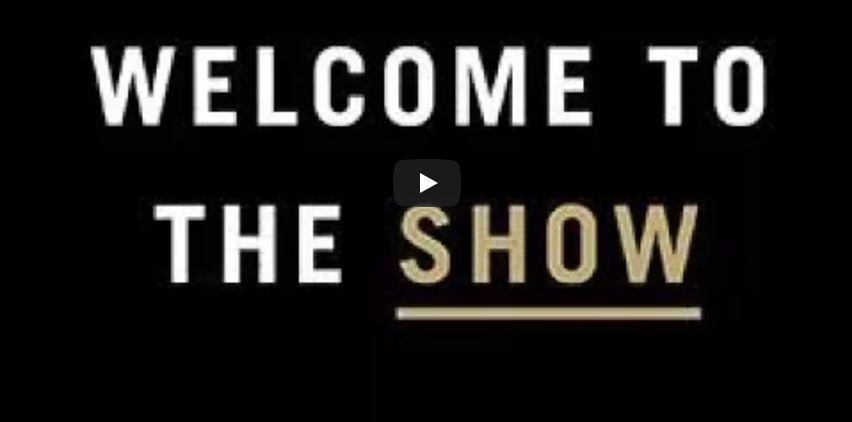 Bravo! Now, about those parking fees…