Sante Active
Direct Mail Advertising
Bring A French Smile To America
Objective
Introduce Elgydium, France's #1 selling toothpaste, to North America as a high-end whitening, anti-cavity product that delivers pleasing textures and delicious flavors.
Strategy
We positioned Elgydium as the toothpaste of celebrity smiles. The product was a bit more expensive than its competitors and needed to have an exclusive appeal to it. We simultaneously ran a B2B campaign imploring fine pharmacies and drug stores to carry the toothpaste, as well as a general market campaign to upscale consumers.
Tactics
We hired a very popular starlet at the time named Hayden Panettiere to become our spokesperson/model. She displayed Elgydium in one of her music videos. We designed a lenticular post card targeting businesses. We placed full page advertisements in Cosmopolitan, Vogue, Marie Claire, InStyle, Harpers Bazaar, ELLE and Allure magazines.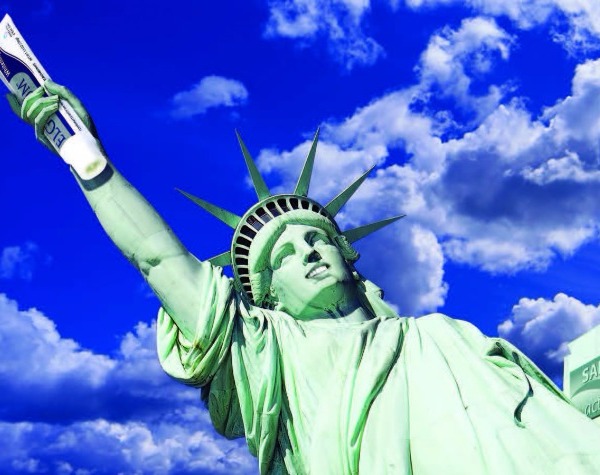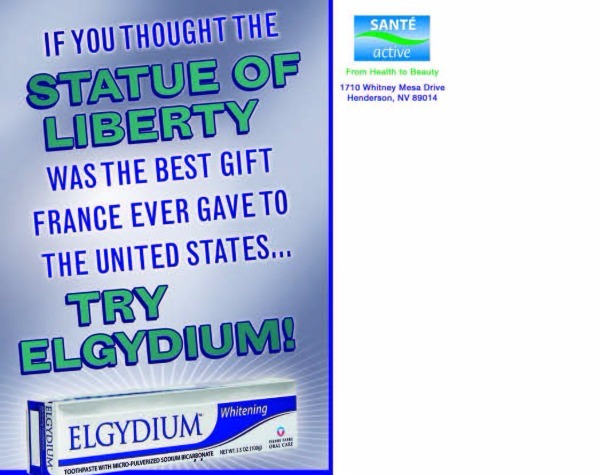 Results
Elgydium toothpaste and its related products reached agreement to be sold in such major drug store chains as CVS and Duane Reade. Modest sales resulted before the supply chain from its manufacturer in France broke down and imports ceased.