BluBlocker Sunglasses
Consumer Awareness
Change the way you see the world
Objective
Joe Sugarman founded BluBlocker Sunglasses in 1977 after being offered a pair of NASA sunglasses when riding in a car driven by one of their representatives. BluBlockers, which block both UVA and 100% of blue light, were an instant success with consumers.
Blublocker sunglasses were one of the first products offered via "Infomercials." Soon afterward, they had sold over 20 million pairs and became recognizable all around the world.
As the popularity of infomercials faded, the consumer market and buying habits changed, too. BluBlocker Corporation tapped Quillin Advertising, Public Relations, and Social Media to develop their social media platforms and a website to engage and grow their customer base.
Strategy
By virtue of their unique eye-protection attributes, BluBlocker made many friends and fans over the years. Our strategy was to reconnect with the existing fanbase and meet them where they now are, online. We also were aware that BluBlockers were trending among niche groups of millennials and Gen Z-ers. We knew we needed to do more to connect these generations with a product that is both cool and functional.
Tactics
We designed a new website using imagery and elements from the BluBlocker product line, made the shopping and purchasing a seamless experience, and reduced shipping from 7-14 days to 1-4 days. Our social media team utilized new imagery and social campaigns to grow social followings while incorporating legacy campaigns to connect with the brand's longtime fans across social platforms and via email.
Quillin's social and design teams applied modern social techniques to create content and develop visual strategies. New creative was developed to target and attract a younger audience, introducing them to a stylish brand while re-engaging existing customers.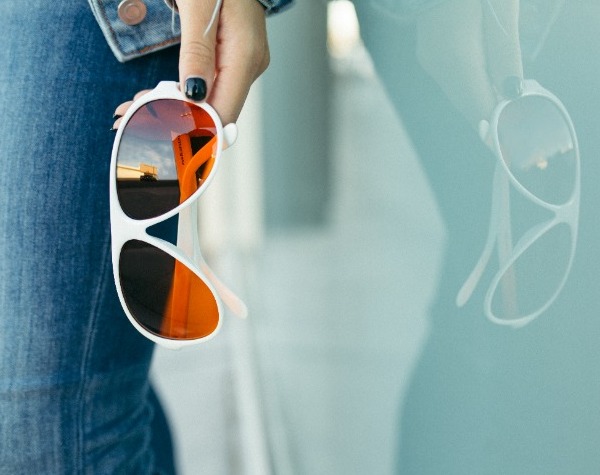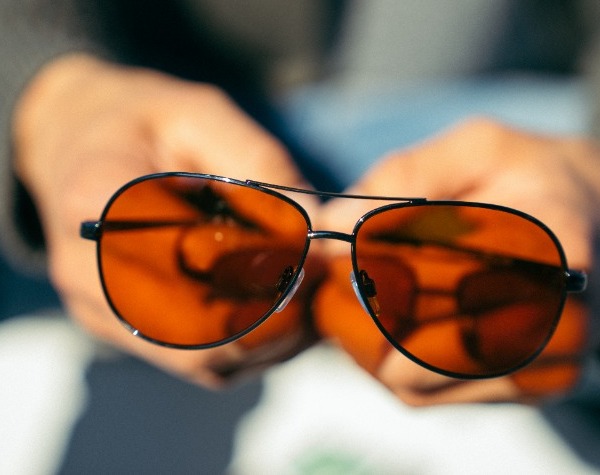 Results
Website Traffic Increased by 48%
Online Sales Increased by 40%
Online Store Conversion Rate Increased by 10%
Shipping Time was Reduced by 75%