4 Highlights from Ragan's Visual Communications & Infographics Summit
Details

by

Tim Quillin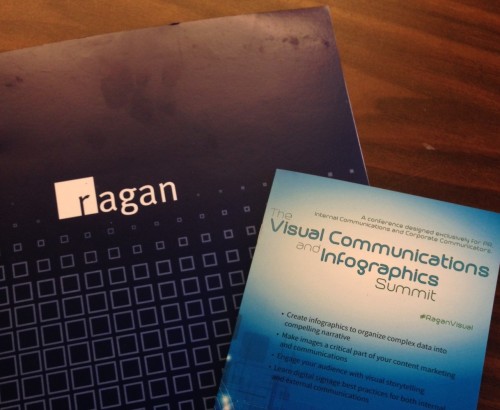 "An image is worth a thousand words!" As cliché as it sounds, images are taking over narrative in the digital space. In fact, 63% of the social content today is visual; and engagement is 100-180% higher than engagement with text only.
5 Reasons to Love Facebook's New 'Instant Articles'
Details

by

Tim Quillin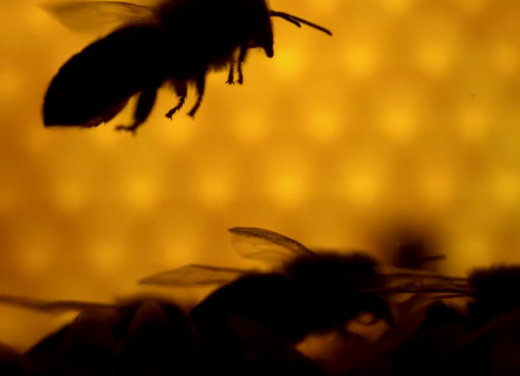 I woke up this morning and started scrolling through my Facebook newsfeed (like I do on any given day) and came across a post made by the New York Times with an interesting feature I hadn't seen before.